February Home Sales Rise by 14.5% with Prices Dropping for the First Time in a Year
Home sales surged in February by 14.5%, breaking a 12-month losing streak, as buyers take advantage of declining mortgage rates, reports the National Association of Realtors. Lawrence Yun, NAR's chief economist, reports that home buyers are conscious of changing mortgage rates and are taking advantage of any rate declines.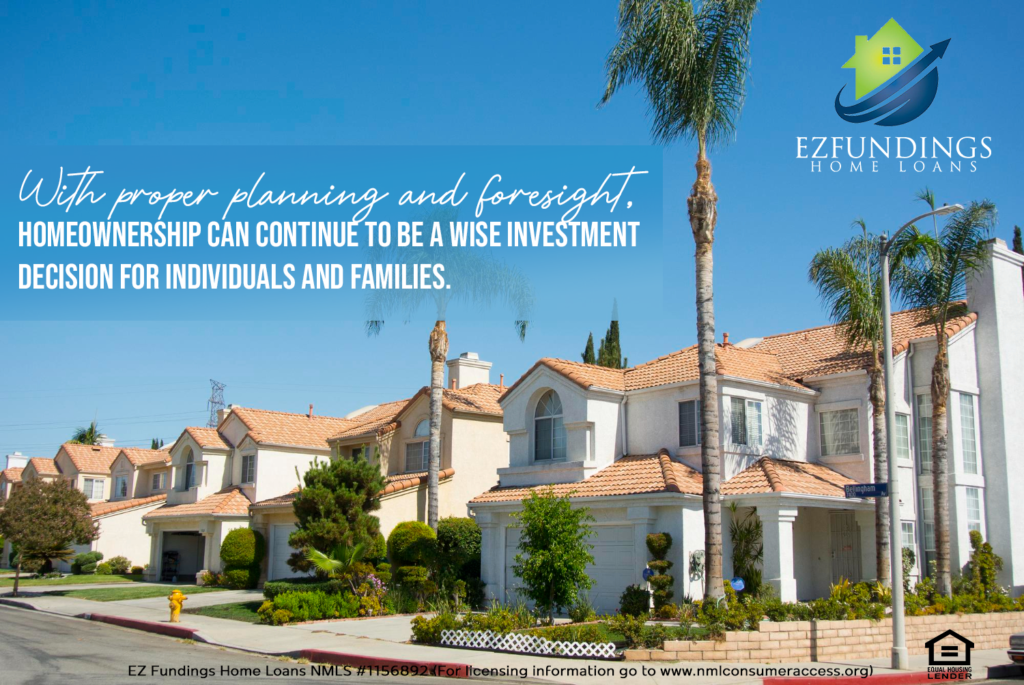 Home Sales Surge, Rates Fall
This is the perfect time to invest in a home. The average rate on a 30-year fixed mortgage fell to 6.09% at the beginning of February. It has been the lowest level since September. Buyers who were previously out-priced due to rates are back in the market.
Home Prices Decline
For the first time in 131 months, home prices posted an annual decline, falling 0.2% from one year ago. Buyers can potentially invest in a home that fits their needs and budget. The median price of an existing home sold in February was $363,000, down from $363,700 in 2022.
Low Inventory
Inventory levels are low, with roughly 2.6 months needed to exhaust the inventory of existing homes at the current pace of sales. Buyers may face competition for their dream home, but it also means that they have a wider variety of options to choose from. Experts view a pace of six to seven months as a healthy level.
The Takeaway
The surge in home sales, along with declining mortgage rates and growing job opportunities in certain areas, provides a strong basis for confidence in the housing market. Careful consideration and consultation with experts are necessary before making any major investments. With proper planning and foresight, homeownership can continue to be a wise investment decision for individuals and families.